Tuesday, 6 October 2015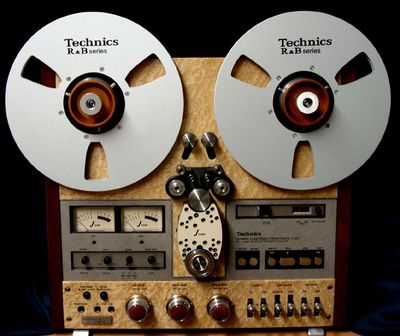 The propensity of a person to play back recorded sound in public and unsolicited (for instance, in a store, at the park, or while in the presence of a captive audience such as on the subway) is inversely proportional to the generally-accepted listenability of the music being played and the quality of both the source and the playback equipment.
What this means is that for every kind soul who plays, for instance, Johann Sebastian Bach's "Brandenburg Concerto #4 In G (Allegro)", "Flamenco Sketches" from Miles Davis' Kind of Blue, or take your pick from The Beach Boys' Pet Sounds, you have literally thousands of people playing lowest common denominator, dynamically-compressed, Auto-Tuned r&b/pop. And no, the teeming masses are not lugging around their vintage reel-to-reel tape decks, tube amps, and Focal Sopras in makeshift portable configurations; they're playing back low quality MP3s using the tiny, tinny-sounding, $2.67 speakers that came integrated into their cheap carrier-subsidized smartphones.